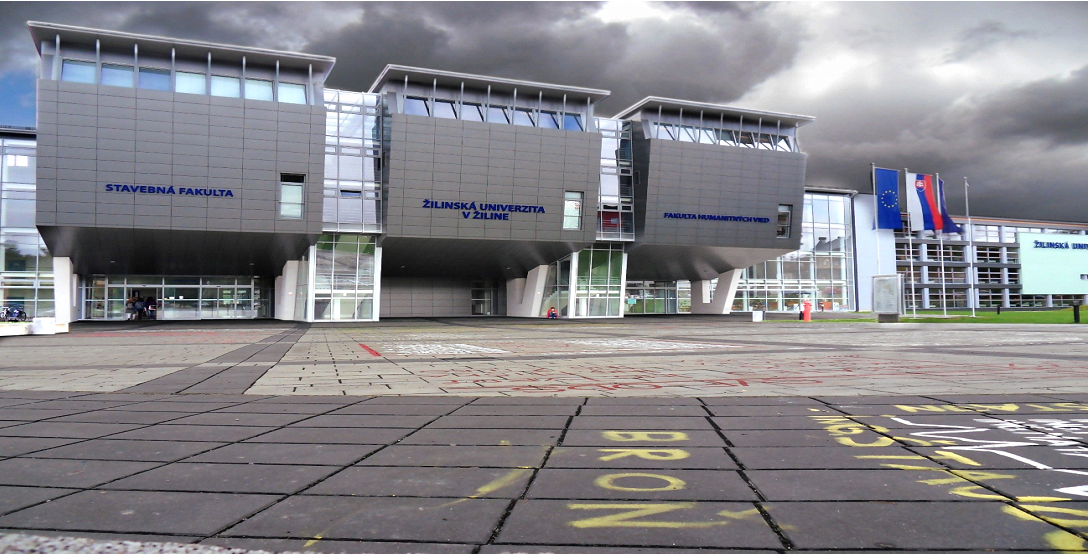 The University of Žilina was established as the Railway College on 1st September 1953 by the separation from the Czech Technical University in Prague. It has gone through numerous changes during its history. Finally, in 1996, it was renamed from the College of Transport and Communications to the University of Žilina 
in Žilina. The University as a public university provides education at all three levels of higher education (bachelor's degree, engineer/master's degree and doctoral degree) in both full-time and part-time forms. So far approximately 69,000 graduates have finished their studies at the University. 
At its seven faculties it offers technically and technologically oriented study programmes as well as economic and humanities education. It has successfully spread the cooperation with partners in the world.
UNIVERSITY OF ŽILINA Univerzitná 8215/1, 010 26 Žilina, Slovak Republic
GPS: 49°12'8.26"N 18°45'23.6"E 
For more information, visit official website of the university: https://www.uniza.sk/index.php/en/
For better orientation within university, you can download the map of the university (in the bottom of the page)